Toyota Camry service information and manuals
Owners manuals, workshop manuals of new Toyota Camry 2023 - until today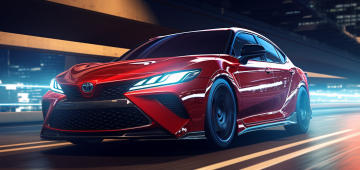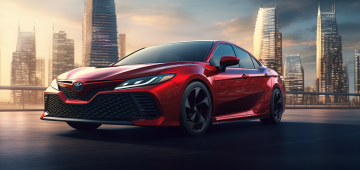 The Toyota Camry owner's manual is a comprehensive guide provided by Toyota to owners of Camry vehicles. It contains essential information about the car, including maintenance procedures, safety guidelines, operating instructions for various features, and technical specifications. The manual serves as a valuable reference for Camry owners, helping them understand and maintain their vehicles effectively. It covers topics such as vehicle controls, maintenance schedules, troubleshooting, and important safety information, making it an essential resource for safe and informed driving.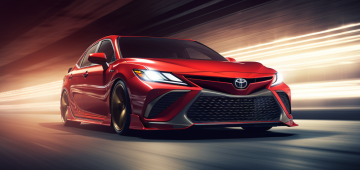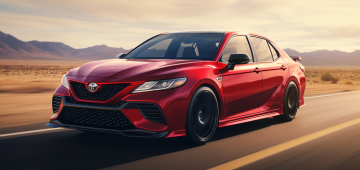 The Toyota Camry service manual is a detailed guide used by mechanics and service professionals for repairing and maintaining Toyota Camry vehicles. It provides in-depth instructions, diagrams, and technical information for servicing various components of the car, including the engine, transmission, electrical systems, suspension, and more. The service manual is an essential tool for diagnosing and addressing issues, performing routine maintenance, and ensuring the vehicle operates at its best. It is typically not intended for general vehicle owners but rather for trained technicians and professionals with expertise in automotive repair.
Please note that Toyota Camry service manuals are typically intended for trained professionals with mechanical expertise. If you plan to work on your vehicle yourself, it's essential to follow safety guidelines and, when in doubt, consult with a qualified mechanic or refer to the manual for your specific Camry model.
The Toyota Camry Owner's Manual is a booklet provided to Camry vehicle owners by Toyota. It serves as a guide for operating and maintaining the car. This manual includes essential information about vehicle controls, features, and safety guidelines. It offers instructions on how to use various systems within the vehicle, such as the infotainment system, climate control, and safety features. Additionally, it provides maintenance schedules and tips to help owners keep their Camry in good condition. The owner's manual is a valuable resource for understanding and getting the most out of the Toyota Camry ownership experience.

A Toyota Camry Repair Manual is a comprehensive guide that provides detailed instructions, diagrams, and technical information for repairing and maintaining Toyota Camry vehicles. It covers a wide range of topics, including engine and transmission repairs, electrical system diagnostics, brake and suspension maintenance, and more. These manuals are valuable resources for mechanics, technicians, and DIY enthusiasts, helping them perform accurate and effective repairs to keep Camry vehicles in excellent working condition. They often include troubleshooting guides, safety precautions, and step-by-step procedures for addressing various automotive issues.